you pick the price, you keep the difference
spirit wear without the stress
Get ready to boost your school's spirit wear with Too Cute Things! With our Spirit Wear Program, you can confidently offer high-quality spirit wear to your school community without any of the hassle or stress.
Let us handle your spirit wear sales, and there'll be no more inventory worries, complicated distribution procedures, or missing orders to worry about. We'll set up a dedicated web page just for your school and will handle all orders. Earn between 10%-20% on every sale made, with no minimum requirements.
With no minimum orders or upfront costs, we've made it as easy as possible to sell school-branded apparel, drink tumblers, bags, and more!
Alternatively if you're looking to buy in bulk at a reduced price to sell at your school store/events, click here for reduced pricing.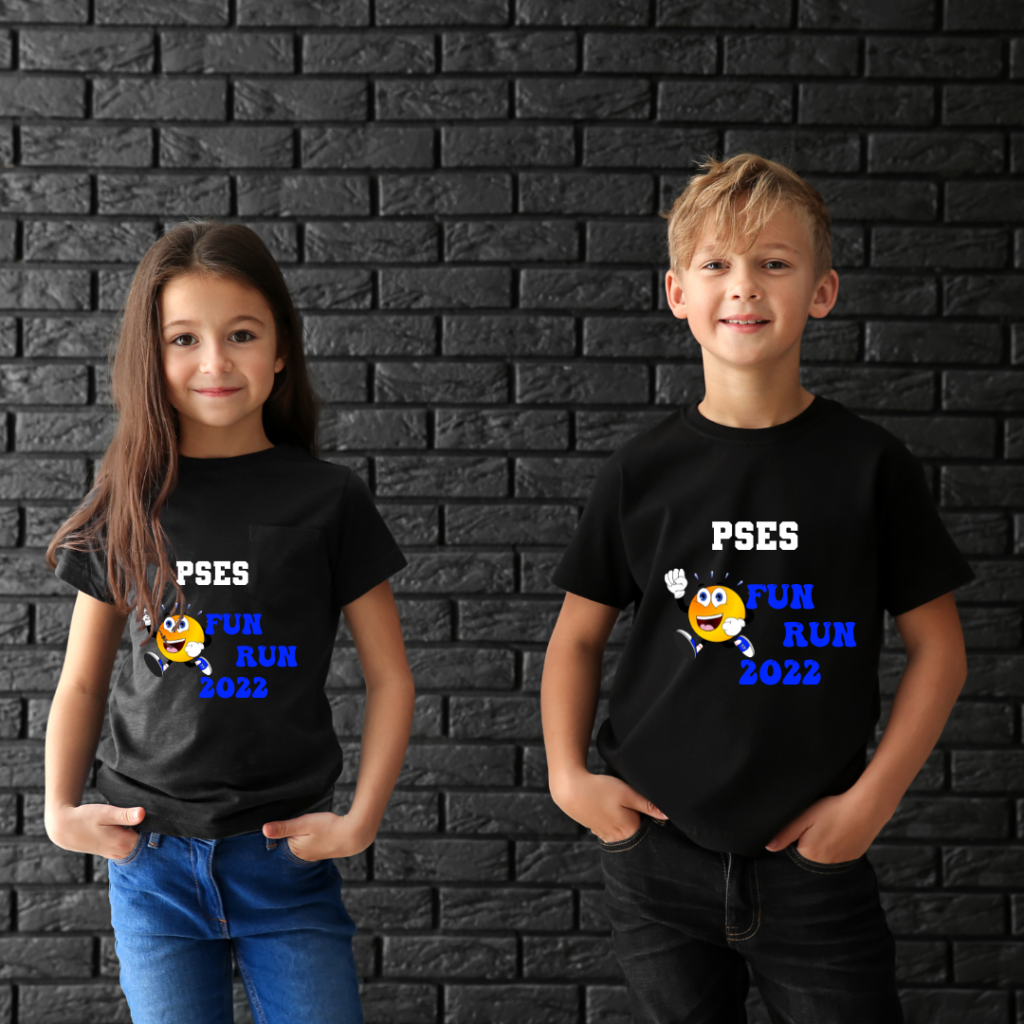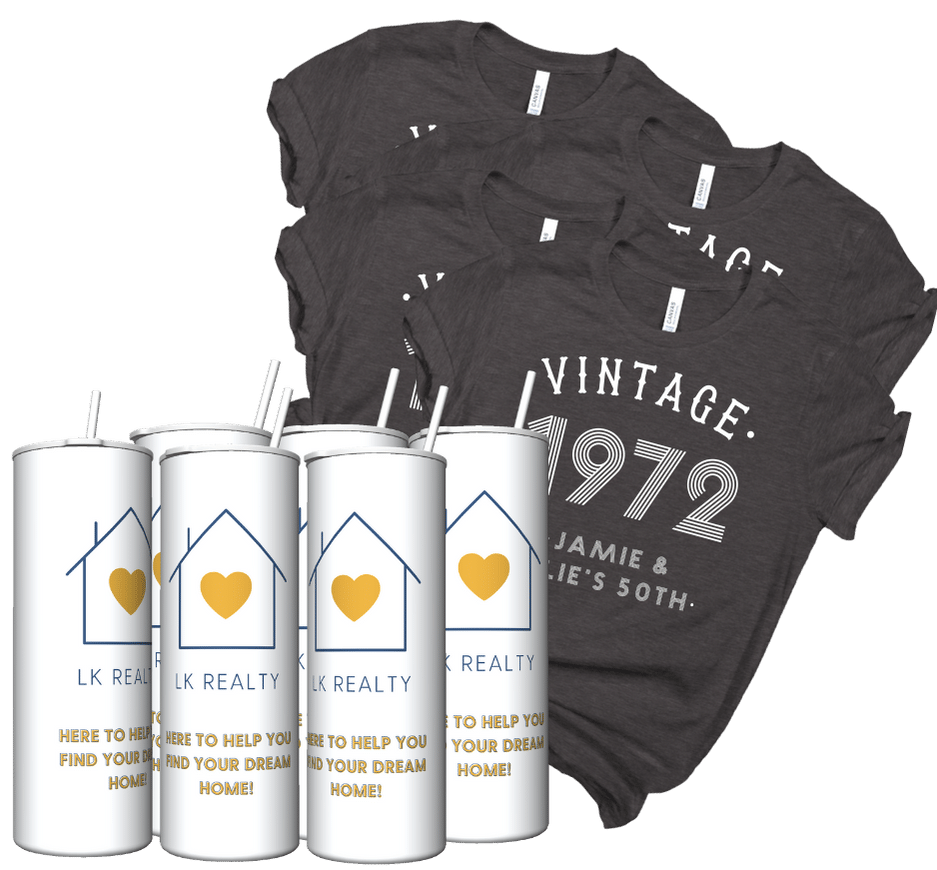 Spirit Wear can be a great way for your students and their families to show off their school spirit while raising money for the school.
To help you spread the word (and maximize your profits), we'll provide you with all the marketing tools you'll need including images, digital flyers, custom web links, and QR codes, for you to share with your school community.
You don't have to worry about collecting order forms, payments, and sizes from everyone in your group or school. We'll create an online store where parents can shop, choose their sizes, and pay online. Let us do the work!
Parents Pay Online Through A Secure Payment Portal

No Leftover Inventory

No time wasted sorting order forms
Never handle cash or checks again!

Free Setup

Custom Online Spirit Wear Website, Hosted by TCT

Schools can expect to make 10%-20% on Spirit Wear sales.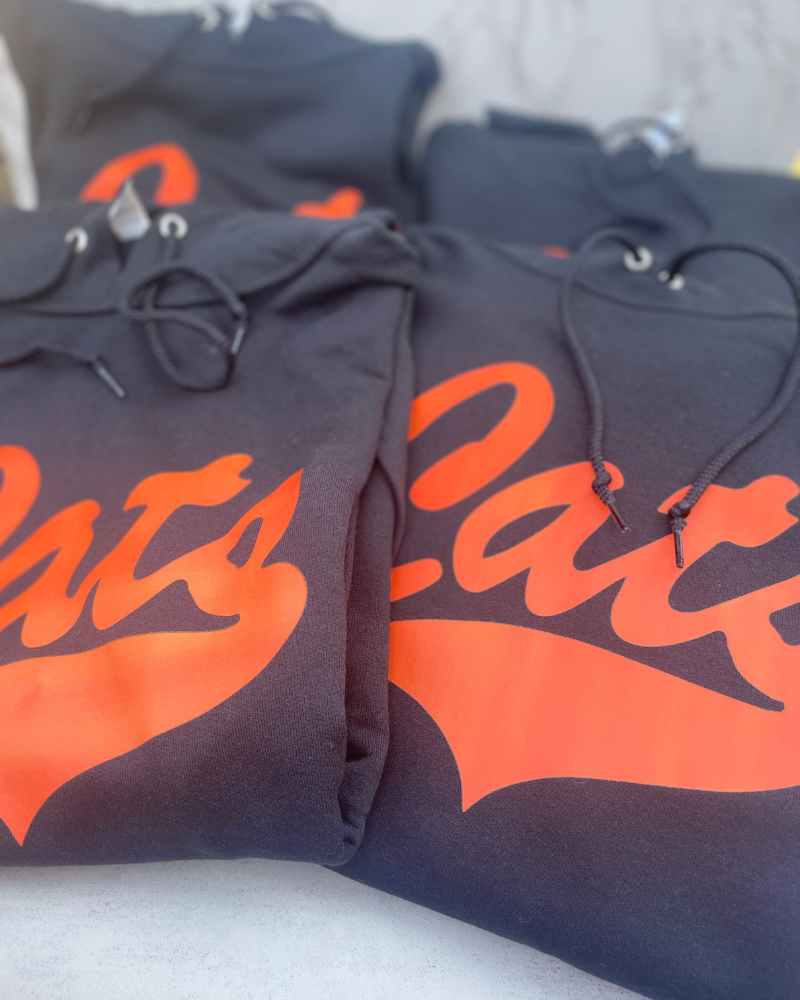 too cute spirit wear
how it works
The best way to run the online store is to set a short time frame (approx 1 month) during which orders can be placed through our online store.
FREE ARTWORK CONSULTATION
Customize your apparel with colors, text, and mascots
ALL-INCLUSIVE PRICING
All orders will arrive pre-sorted/labeled/bagged for easy distribution
We'll deliver the orders to 1 location
MARKETING MATERIALS
School Order Forms, if requested
Custom Web Page just for your school
Marketing Materials including QR codes, web links, images, etc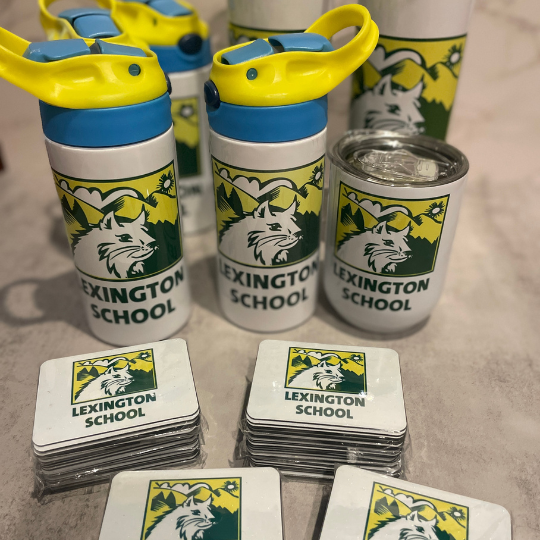 Looking for other branded school merch like key rings, or fridge magnets or stickers? Our exclusive school discounts make these items low-cost and accessible.
Let's chat more about how we can help you to elevate your school's merch game.