tumblers, apparel, bags, magnets, and more
a hassle-free, professionally managed online spirit wear store. we do the work, so you don't have to
Fully managed online spirit wear store
we'll handle it all for you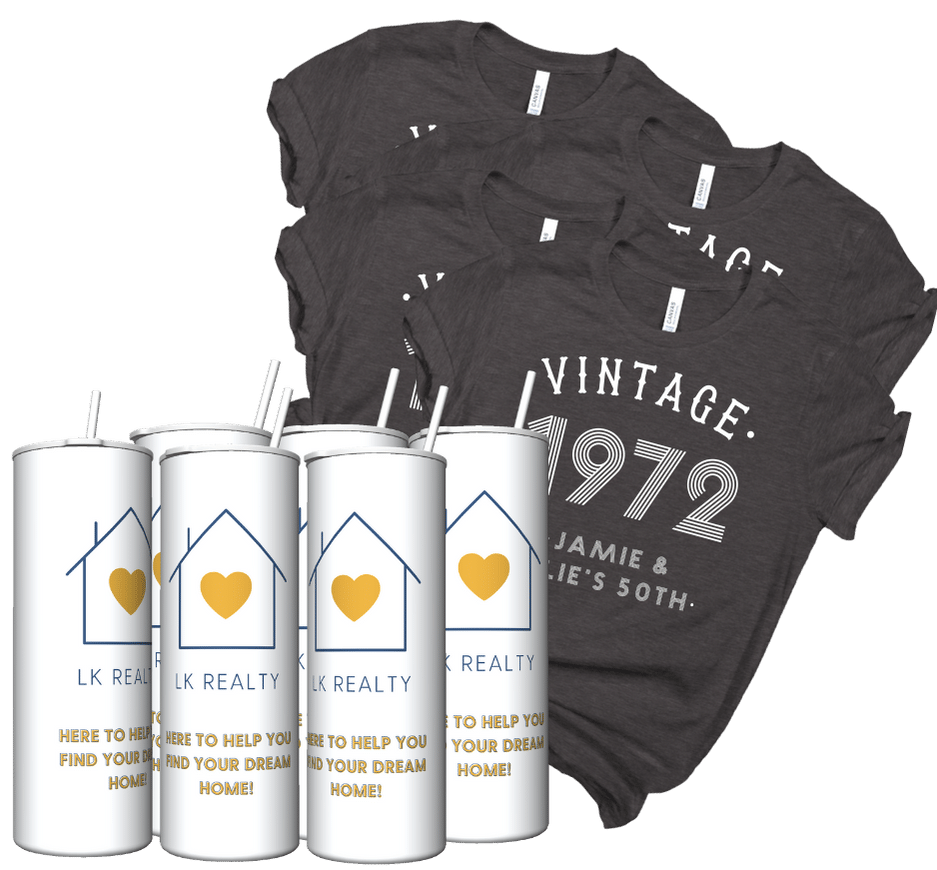 Don't want the hassle of taking orders and managing your spirit wear? Leave it up to us! We'll create a unique webpage just for you and we'll handle all orders, payments, and fulfillment. 
RISK-FREE, NO FINANCIAL COMMITMENT!
We create every item to order, so you won't need to worry about any financial commitment. We produce all of our tumblers in-house, which means we can get the orders out quickly.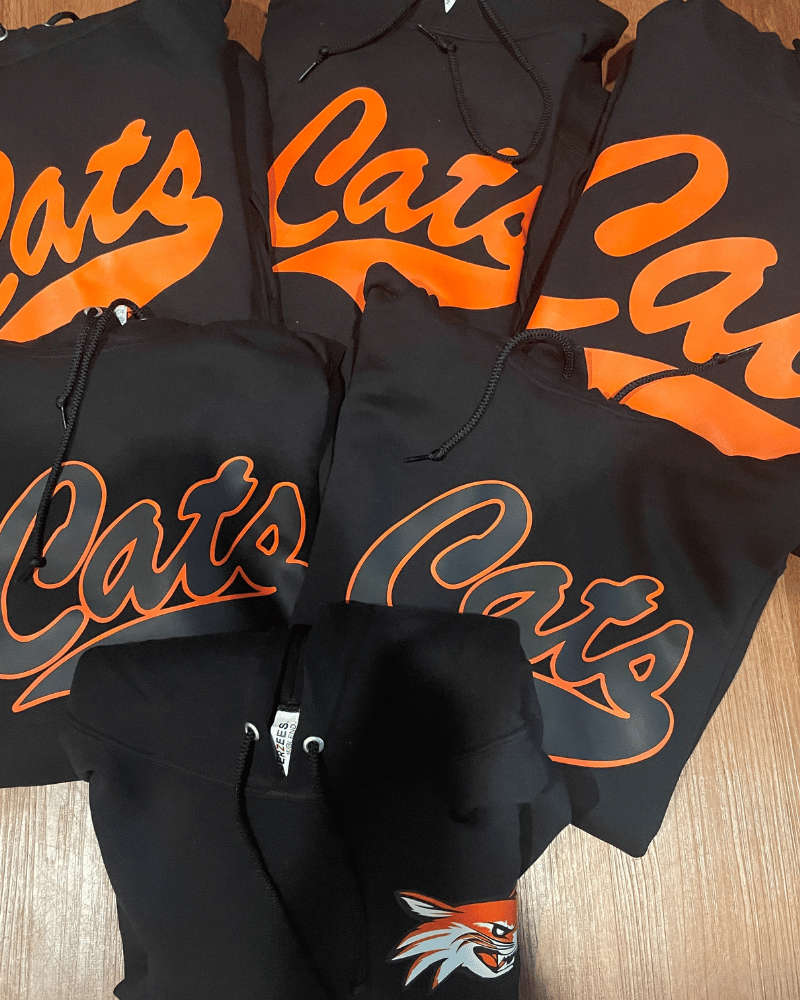 Looking to reduce single-use plastic on campus? We can help! Check out our amazing selection of drinkware that you can use as gifts for students/staff or to sell at your school store/at events. 
Your staff will love having stylish and reusable options for their drinks while setting a great example for their students! Let's work together to make a positive impact on the environment!
We also have a great range of apparel and accessories in all shapes and sizes for your range of spirit wear! Don't see what you need? Just ask! We're happy to source it for you.
SNAPSHOT OF IDEAS FOR SCHOOLs!
We can create unique tumblers for every sports team. This is a fantastic opportunity for players and fans to show their school spirit while supporting their favorite teams. Plus, selling customized apparel and drink tumblers at upcoming sporting events and school stores is a guaranteed way to increase profits. Let's work together to take your school spirit to the next level and help your teams raise funds.
We'd love to help out with providing branded tumblers and school apparel for your school community. Families can purchase them for their students, or you can gift them to your amazing staff. We believe that teachers are important leaders in sustainability and the use of high quality stainless steel school tumblers is a great way to start reducing plastic bottle use on campus. Let us know how we can assist you with this initiative!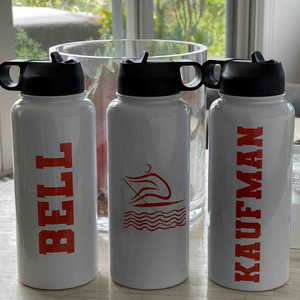 Are you interested in raising funds for your school without spending a dime or any effort? If so, we're here to lend a hand! Our no-cost, turnkey fundraising initiative can help you out. Plus, we're thrilled to tell you that 25% of all sales go directly back to your school! It's a win-win situation for everyone. Let's work together to create a positive impact for your school!