Unleash the Extraordinary: Where Imagination Meets Celebration!
Let's turn your artwork into reality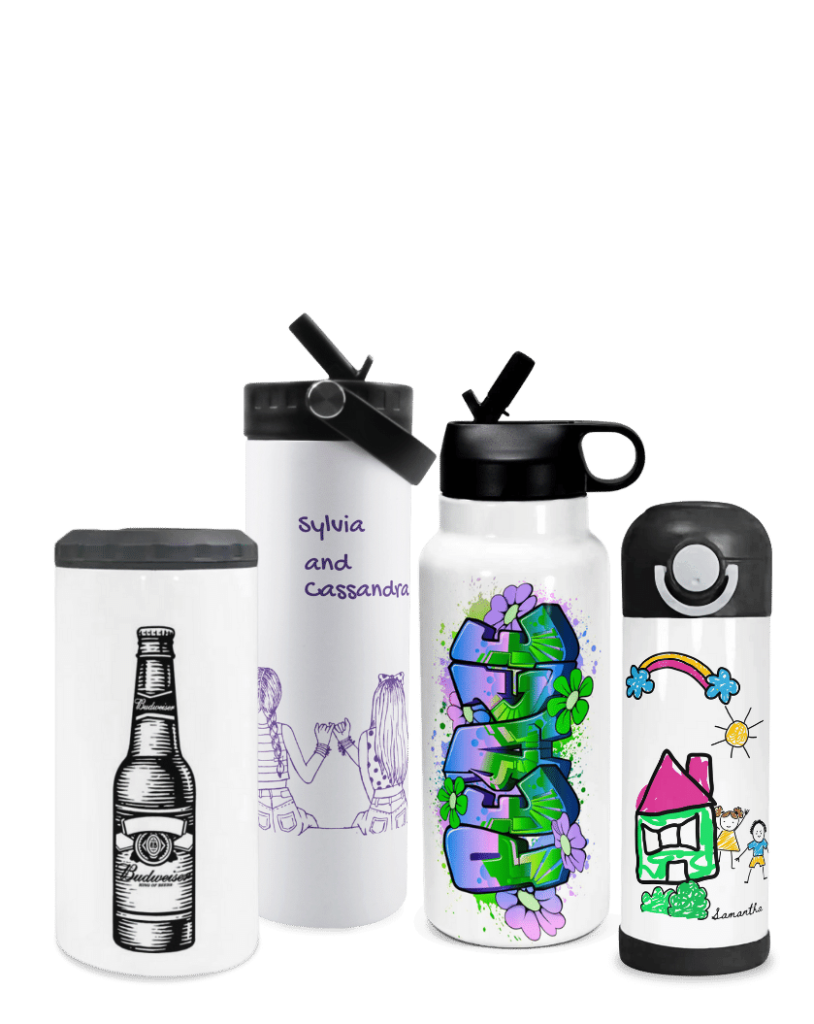 Welcome to our latest offer – a totally original event idea that everyone, no matter their age, will love! Design your own tumblers, exclusively from Too Cute Things!
We provide all the materials needed, and you provide your imagination.
Paint it, draw it, or use your graphic design skills – the possibilities are endless! We'll take your creations and turn them into your new favorite tumbler. 
Choose your favorite stainless-steel tumblers and get creative together!
So, if you're looking for a fun and unique party idea, our tumbler parties are a great crowd pleaser!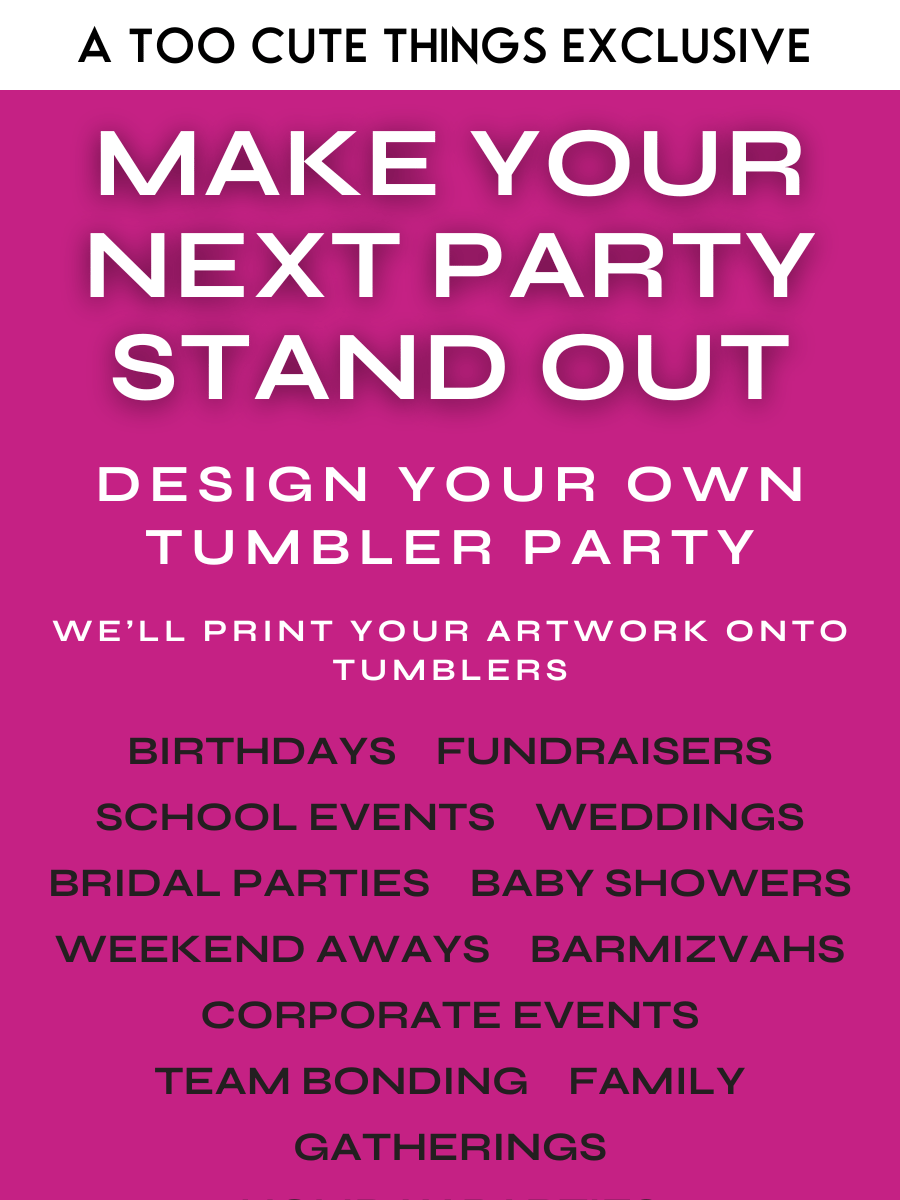 We provide the kit, you provide the imagination.
Order your Too Cute Tumbler Kit with the touch of a button. All you have to do is pick your tumblers, and we'll do the rest!
Your kit will have everything you need to bring your creative designs to life, including instructions, coloring utensils like paint, crayons, colored pencils and pens, and paper templates. We'll send it all straight to you ahead of your big event.
Get ready to get creative and throw a party your guests won't forget! We can't wait to see what you create, so when you're finished, just pop the artwork in the pre-paid hardback envelope that's included in your kit. Easy, right? Send it our way, and we'll take care of the rest. Within 10-14 days after we receive your artwork, your stunning, hand-crafted tumblers will be yours!
6 Different Styles To Choose From
Want to host a "Design Your Own Tumbler Party"?
Order your kit today. Your guests will love it! Available exclusively From Too Cute Things.