SCHOOLS/CLUBS/SPORTS TEAMS
custom tumblers + apparel: low prices and tumbler fundraisers
Custom Tumblers, Apparel + PERSONALIZED GIFT SETS
We've got you covered with our awesome selection of school spirit wear, accessories, and merch, perfect for all kinds of school events and activities.
And for the staff and students who are always on the go, we've got some amazing sports tumblers that you just have to check out!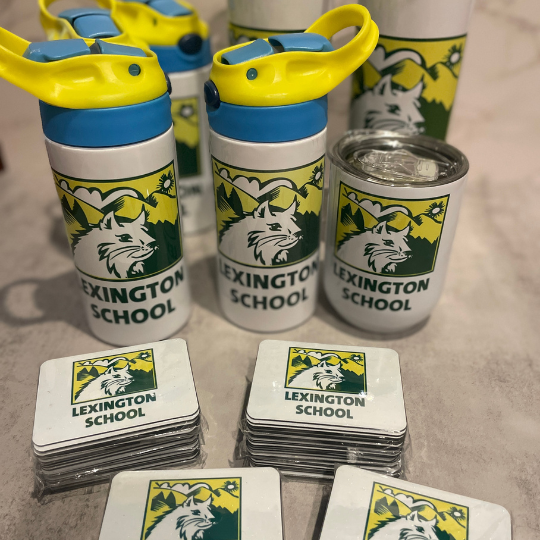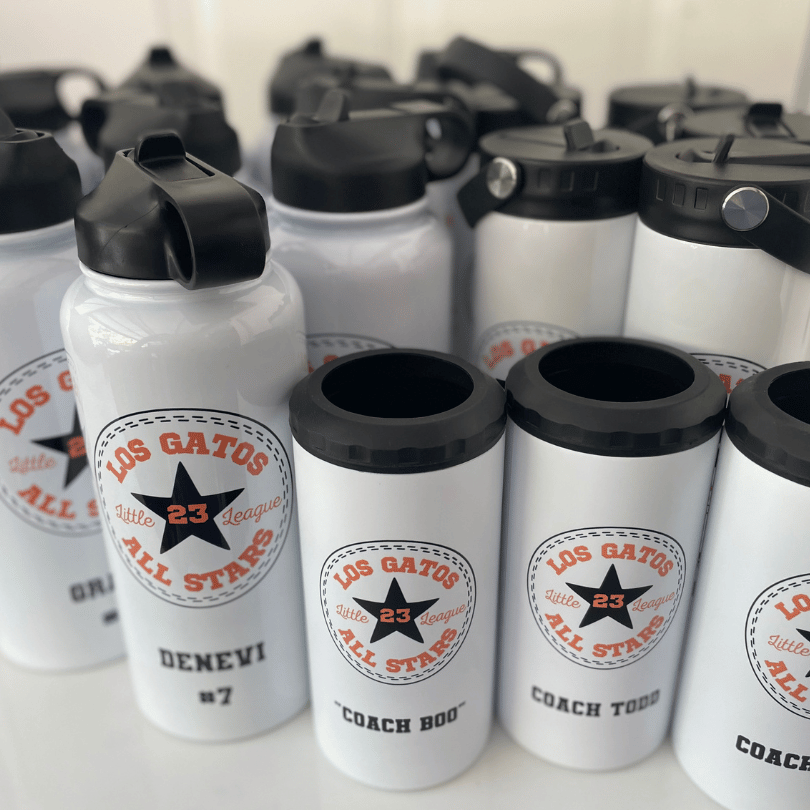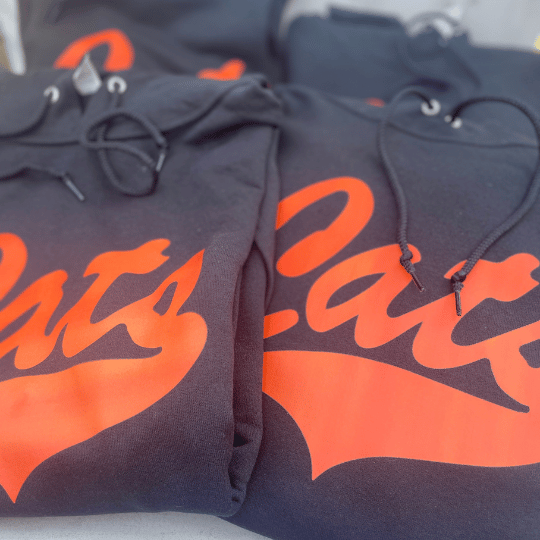 Fundraising Opportunities
Are you looking to raise some money for your school or sports team? We have the perfect solution to support your fundraising initiatives. Check out our personalized drink tumblers, ready to be branded with your team, school or club's name! We want to make this fundraiser easy for you, so we'll do all the work and give you a generous 25% cut of the sales. Let's work together and make this a fundraising success!
Exclusive Pricing For Schools
We're so excited to tell you about our amazing and exclusive pricing for you. We want you to be able to have awesome branded drink tumblers and merchandise without breaking the bank. Plus, our in-house design team is ready to lend their creative genius to help you achieve the perfect look. Take advantage today of our reduced pricing for schools and you can start selling your merch in store, at events or give as gifts!