EVENTS, PARTIES & CELEBRATIONS
transforming events into timeless memories with custom gifts: your occasion, your unique touch!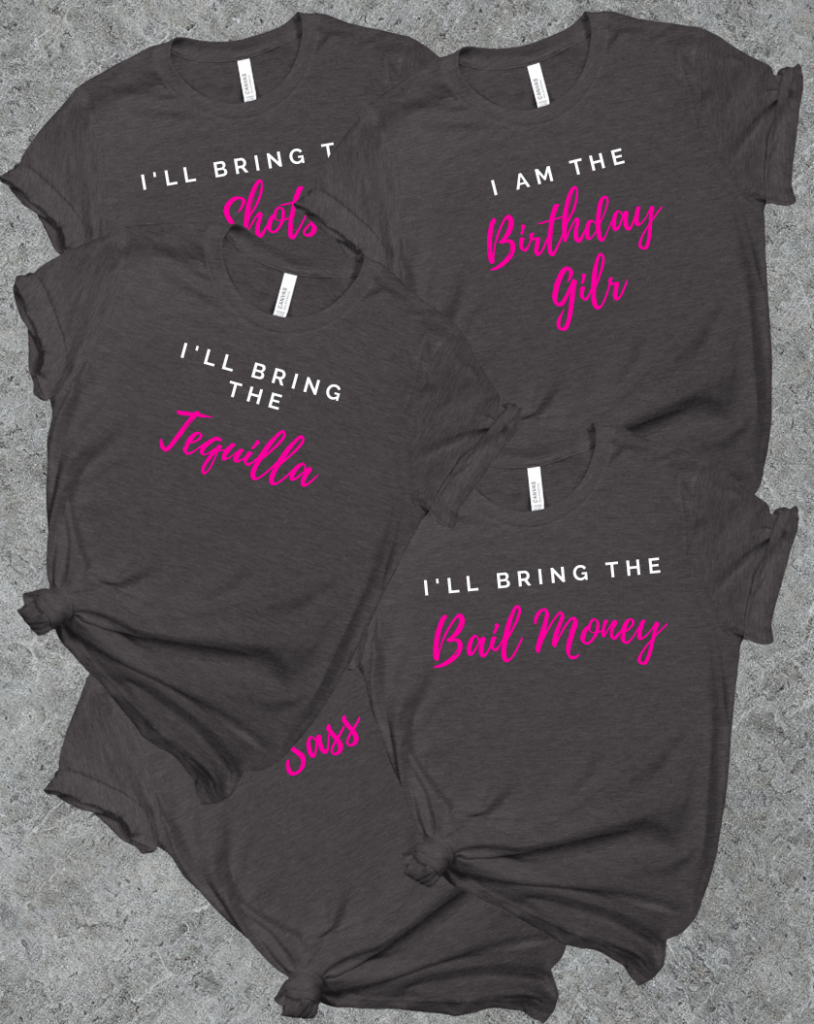 From baby showers, weddings, bachelor and bachelorette parties, bar and bat mizvahs to weekends away, we've got you covered with our top-of-the-line, party favors and custom gifts. Let's make your special occasions even better, and make memories you and your guests can cherish forever!
We can help you create the ultimate keepsake. And the best part? We offer competitive pricing for bulk orders, so you can get more for your money. Let's work together to create something unique and special!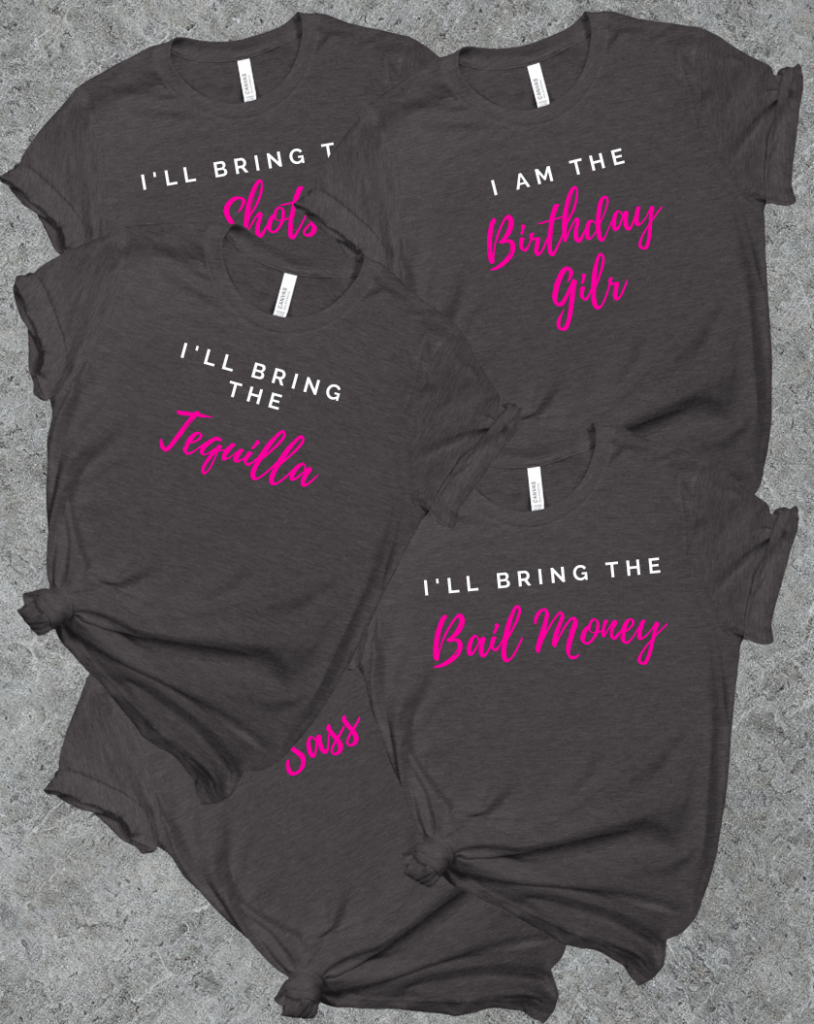 make your next event stand out
Planning a party and not sure what to do? Let us help! We offer exclusive tumbler-making parties/events! We supply everything you need for you and your guests design your own tumblers.  You provide the creativity and we'll immortalize your designs onto tumblers of your choice. Designs can be drawn by hand, painted, or even created on the computer! It doesn't matter how artistic you are (or aren't!), everyone has a great design in them! And your guests will love seeing their designs on their brand new stainless steel tumblers! 
PERFECT FOR….
BIRTHDAYS
FUNDRAISERS
SCHOOL EVENTS
WEDDINGS
BRIDAL PARTIES
BABY SHOWERS
WEEKEND AWAYS
BARMIZVAHS
CORPORATE EVENTS
TEAM BONDING
FAMILY GATHERINGS
HOLIDAY PARTIES
BIRTHDAYS
FUNDRAISERS
SCHOOL EVENTS
WEDDINGS
BRIDAL PARTIES
BABY SHOWERS
WEEKEND AWAYS
BARMIZVAHS
CORPORATE EVENTS
TEAM BONDING
FAMILY GATHERINGS
HOLIDAY PARTIES